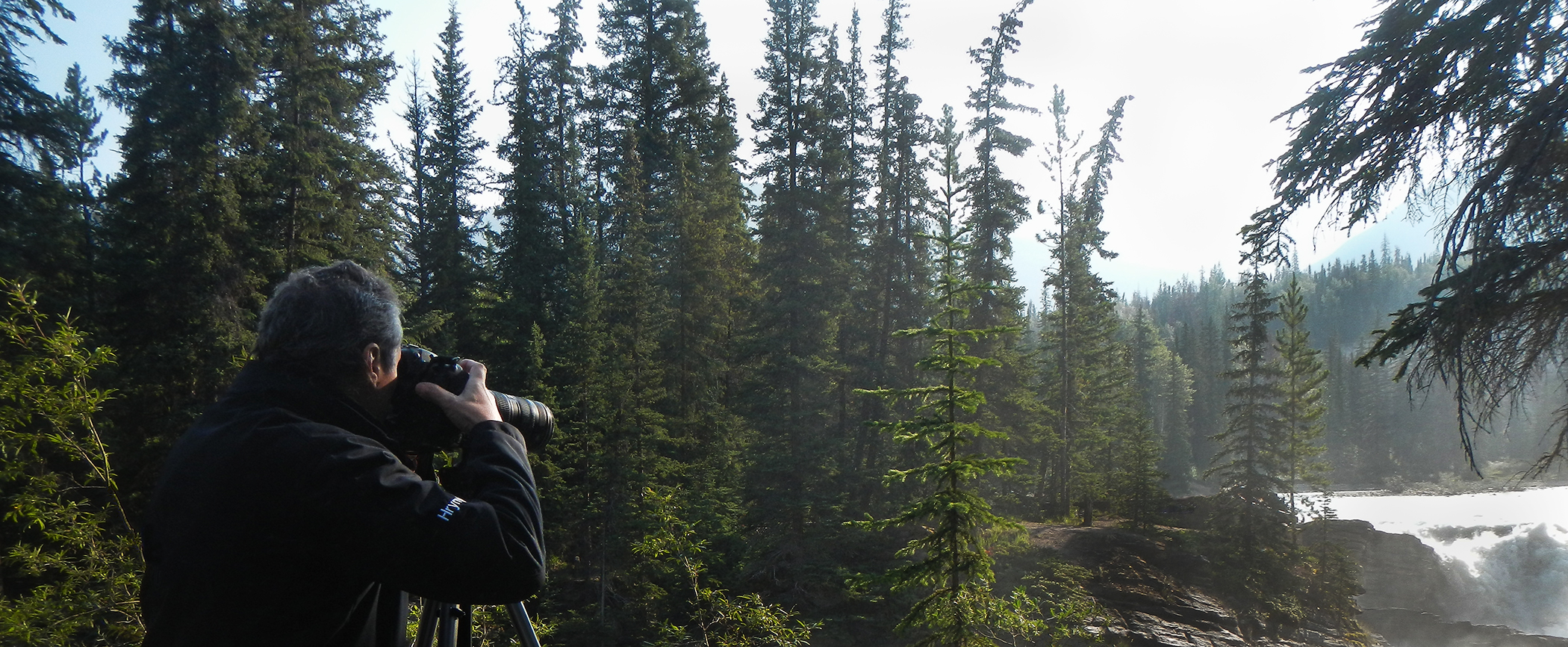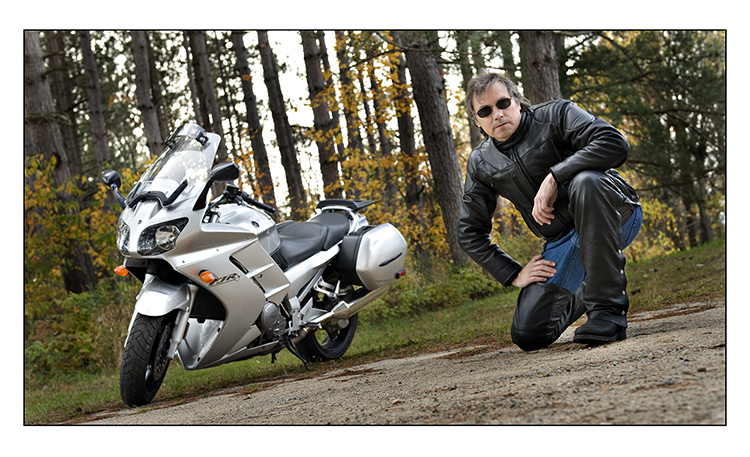 Photography As A Spiritual Path Of Contemplation, Meditation and Reflection

To show the world its inner beauty and how it is connected with the elements has been a lifetime mission. We resonate to the world we live in, our geography, our sky, the wind, the trees, and its shapes, lines and energies. Its balance is an expression of our yearning to return to a state of peace and harmony. The imagery created is the path to that direction.
I am inspired by all that nature has to offer us and see that in its many parts a reflection of ourselves. Nature takes us back to a simpler time and way. My expression is an attempt to connect humans to the word around them so they may consider their connection to the everything.
I am drawn to the use of colour, texture and strong composition to express the story and it messages. Within the design elements of a good image are nature's building blocks. As with a good song a good image has a rhythm, beat and style that resonates to the eye and the mind.
TERRY HRYNYK MPA
Capturing Memories Held Close to the Heart
Thank you Terry and staff 'for all of the help in creating such beautiful pictures. The pictures look great in our home. The investment was well worth it, as every time I look at the pictures it brings back such warm memories.

Terry, thanks for helping me to create a wonderful memoy of my family, with all othe generations, including my grandchildren. We all had such a fine time during the portrait session, and the pictures captured the wonderful memories we have all shared together over the years in Muskoka. I'II cherish them forever

thank you very much - for the photographs taken last summer at South Bay. I appreciated your professionalism regarding the photo shoot - the concern for appropriate lighting, form, design, background and so on

We had such a great time during the portrait session. Having the pictures taken at the collage and including the boats in the pictures added so much to the story of our pictures and the wonderfiil memories we all share together with our family in Muskoka. The pictures are really wonderful.

Thanks for the beautifiil work Teny. The pictures of our family spending time at the rails here in Muskoka are fantastic.