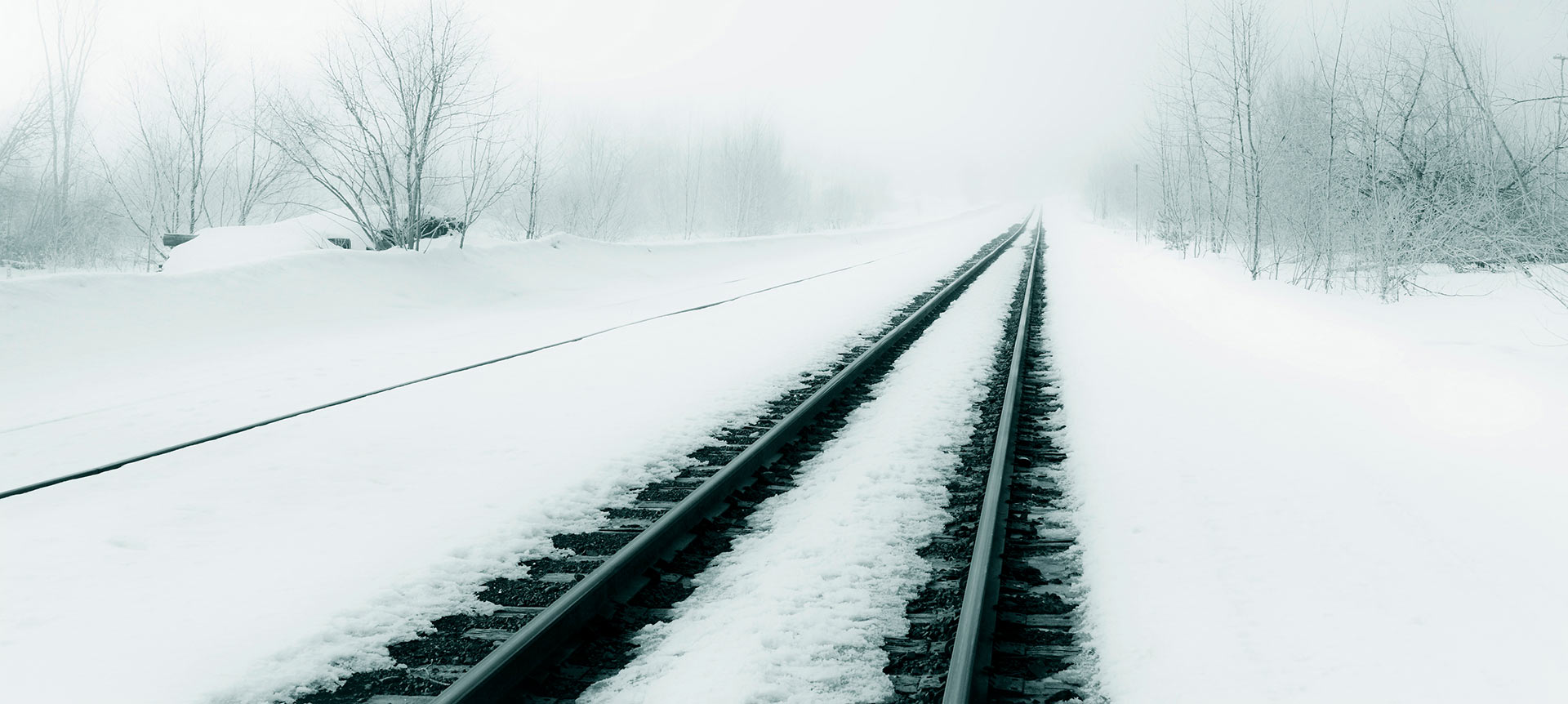 Mentorship Program
How I can help you on your path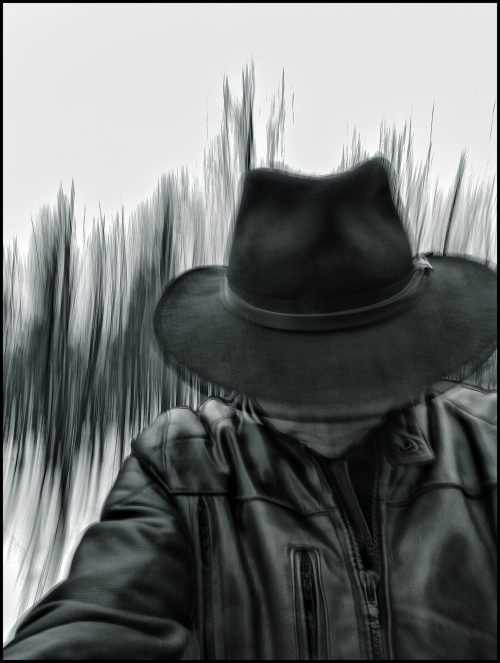 Photography As A Spiritual Path Of Contemplation, Meditation and Reflection
Details
Free

consultation meeting to match your intent to best learning outcomes.

Mentoring to help you grow in the field of photography, customized to your level of understanding and expertise.

This is open to all stages of photography, from Beginner to Advance. Together we focus on developing your skills and photographic vision.

Services offered include image critiques to sharpen you lighting, composition, and camera techniques. Other guidance includes business planning, budgets, pricing strategies, workflow, and sales.

Lessons are private, one to one. Group rates are also available and can be developed for a collective intent.

Extended Mentorship option:  This program spans several weeks to months of mentorship depending on your schedule and desired outcomes.  It is completely customized personally for you.
I live in the beauty of Muskoka with many location options. In person meetings are both informative and beneficial to your sense of wellbeing.
Bio
I have been creating commissioned works since 1983 in the beauty of central Ontario.

Recipient of the Master of the Photographic Arts with the Professional Photographers of Canada

National Judge with the Professional Photographers of Canada

2023 World Photographic Cup Member-Team Canada

Professor and Coordinator of the Photography Program at Georgian College, Barrie Ontario 2007-2022

Winner of many photography awards including Canada's Portrait Photographer of The Year 1999
TERRY HRYNYK MPA
Capturing Memories Held Close to the Heart
There are three different mentorship programs available.
90 minutes in length
Can be for critiques, business mentorship, as well as photography guidance to develop skills in the field of your choice and style.
$175 per meeting.
*I Suggest a commitment of six sessions to make an impactful difference at a special rate of $950. Some of these meetings can be on location photographing or online.
This plan is designed to enhance your shooting, posing, and lighting skills on location. Some of the topics will, include, perspective, lens choices, exposure control, reading the light, composition, storytelling, understanding backgrounds, colour themes, qualities of light, and more. This is where you really learn how to read the landscape in the moment experiencing impactful creative expression.
2 ½ hours in length.
Actual location in Muskoka to be determined based on your needs and the consultation.
You may incorporate your own models in these sessions, if desired I have contacts available upon request for you to find models.
Rate is $250 for one person and $400 for 2 people. (Models not included)
This plan is designed for those who know they need more time and study to gain the skills that they seek. In this approach, we spend time online discussing the areas of interest before we go out into the field to practice.
Offers a combination of online training and location photography to build your skills and creative vision.
Muskoka location to be determined based on your needs and the consultation.
You may incorporate your own models in these sessions, if desired I have contacts available upon request for you to find models.
Option A  —  A combination of 5 hours with a fee of $550. (Models not included)
Option B  —  A combination of 8 hours with a fee of $950. (Models not included)