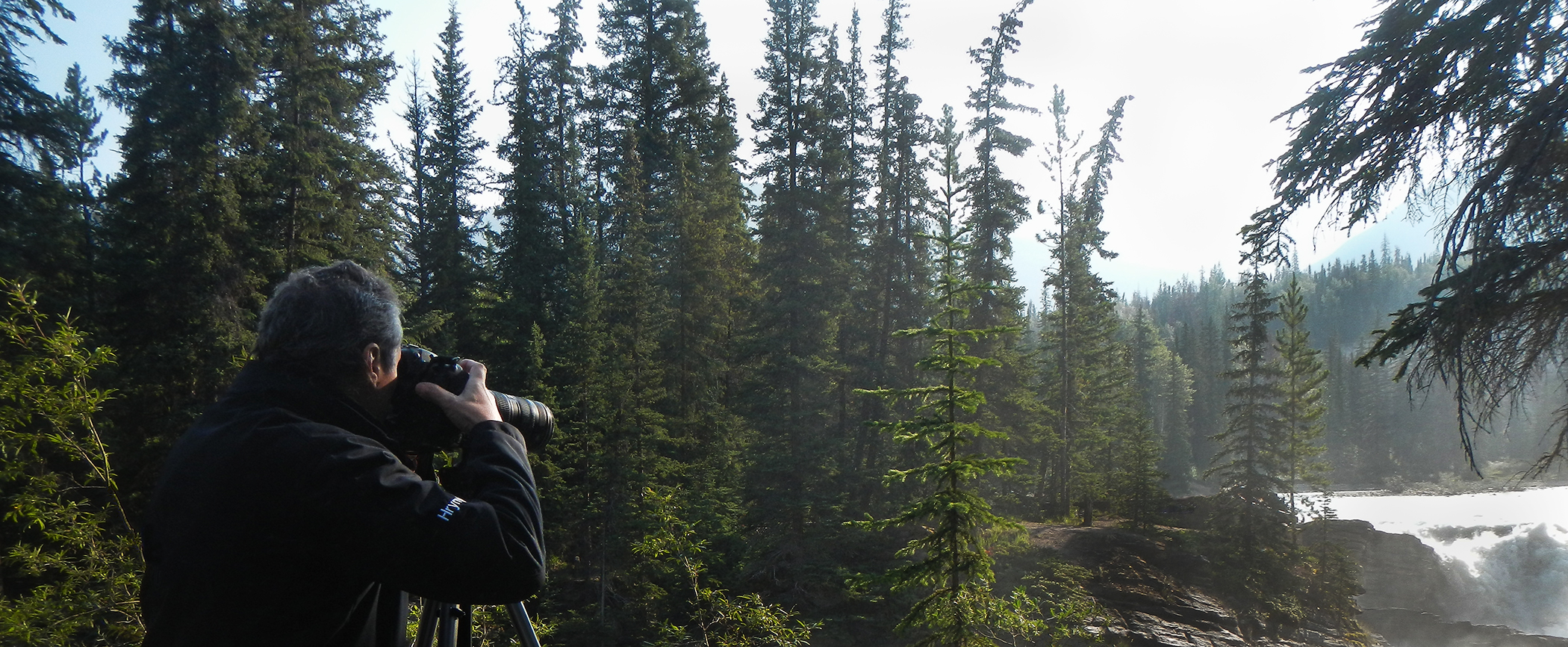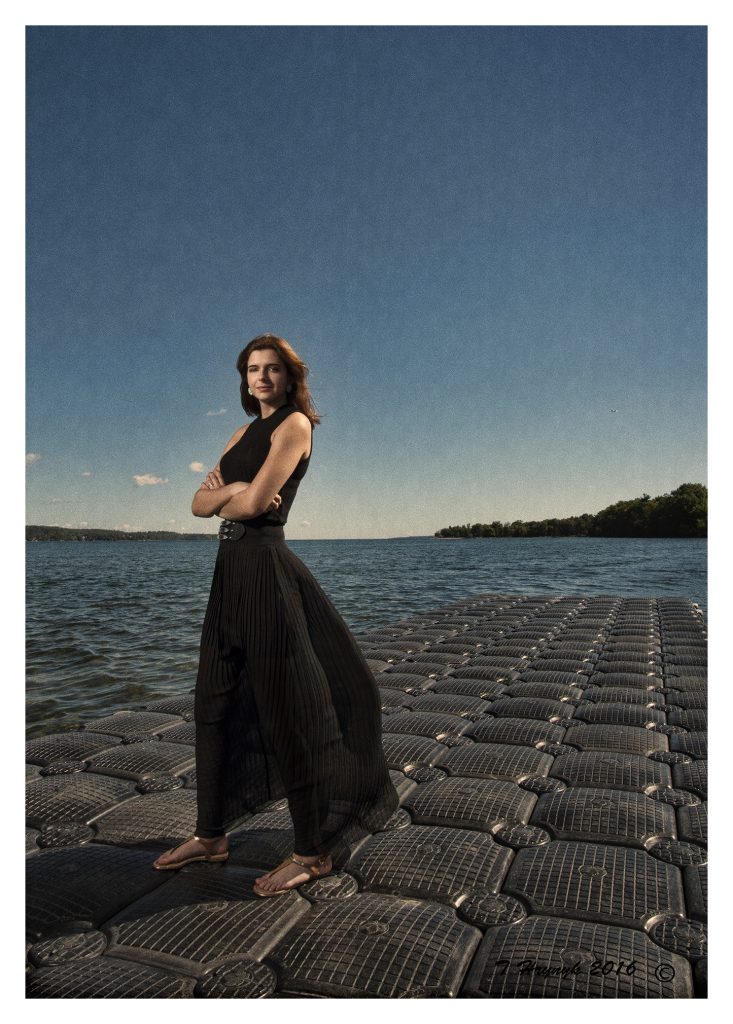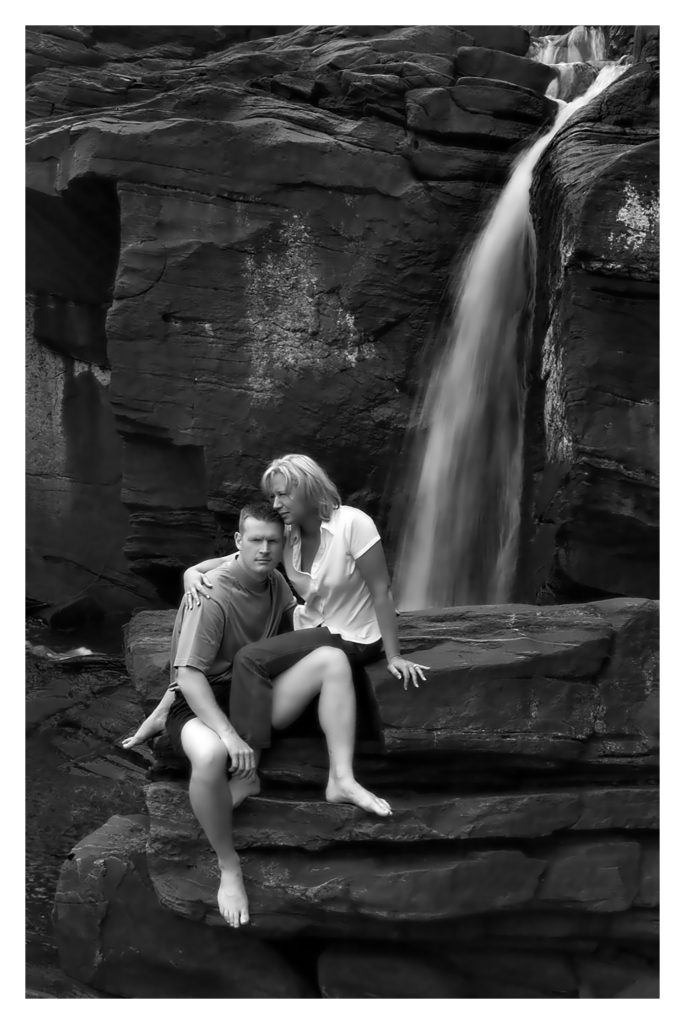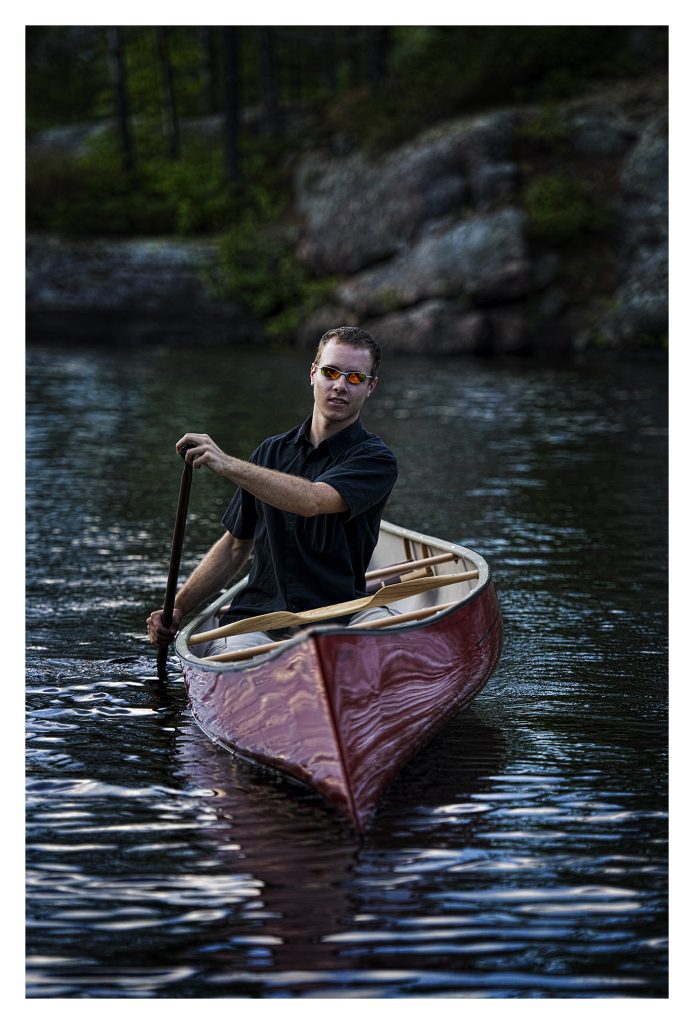 The Art of a Storytelling Portrait
Portraiture is a visual art form that captures the essence of your story. Terry has developed a style of imagery that is of a very personal nature. At Photographic Imagery we offer you a life experience in the beauty and harmony of the environment, providing you with a visual story that creates a lifetime of heartfelt memories. Let's create imagery together, we can plan a story to meet your needs and artistic desire you wish to portray.

The Creative Consultation Meeting
There are many elements that are involved in the design of your portrait. We have created a consultation meeting prior to the actual photographic session. We can be of assistance to you in making important decisions regarding the best styles to communicate the story. The selection of everything from clothing, locations, style, and props are discussed with you. At this time we will go over the service contract to ensure the details of your needs are understood. A retainer to hold the session time is completed. We rely on your assistance in selecting a number of important elements that will add to the process of designing the kind of portrait memories that you wish to achieve.
Helpful Hints
Plan for your session and be well rested to present the best look.
Your hair, make-up and accessories should be worn as you would every day.
Those who wear glasses that dark tint should obtain empty rims from their optometrist, or perhaps you have another pair that does not tint.
It is best to wear SOLID COLOURS and casual clothing, as there is a lot of scenic imagery in the environment. We suggest medium to dark earth toned colours , such a soft greens, blues, browns, burgundies, rusts, and khaki. AVOID any prints, patterns or logos, as well as an all-white look. Please choose appropriate footwear. Quite often bare foot works great for natural outdoor settings. Remember clothing is key to enhancing the creation of your portrait.
Children tend to be much more relaxed and themselves when no instructions on behaviour are given to them prior to the portrait session. We recommend letting them be themselves in the moment, allowing for a friendly relationship to be established between them and the photographer.
If you have chosen a portrait story session, please bring appropriate props that relate to your story. We can be an assistance in this area.
It is greatly appreciated if you are prompt for your portrait session. We request notification if you are unable to attend at the scheduled time.
The Portrait Session
Your portrait session consists of an on location creative sitting in the beauty of the environment. This usually takes about an hour. We will plan with you the best time of day, the story, the lighting, and location. Your portrait is available in colour, black and white or toned. After the session we go to work editing the images to present to you later.
The Ordering Presentation
Upon successfully creating a story telling portrait of you or family, we will organize an ordering session within 2 weeks of the session. You will be offered the opportunity to re-experience your lasting pictorial memories created, as well as make your print selections of investing in these lifetime memories. We will help determine the best images size, print surface and finish with you for the display area at your home, cottage or office. All minor editing and artwork are included in our prices. A 50% retainer on the order is requested at this time. Your final order will be available for pick up or delivery within 4-6 weeks after the session. We can present to your other family members at another time upon request. We can also present your images at your home or cottage if you prefer. This gives us a wonderful insight on the correct image size for the space considered for display.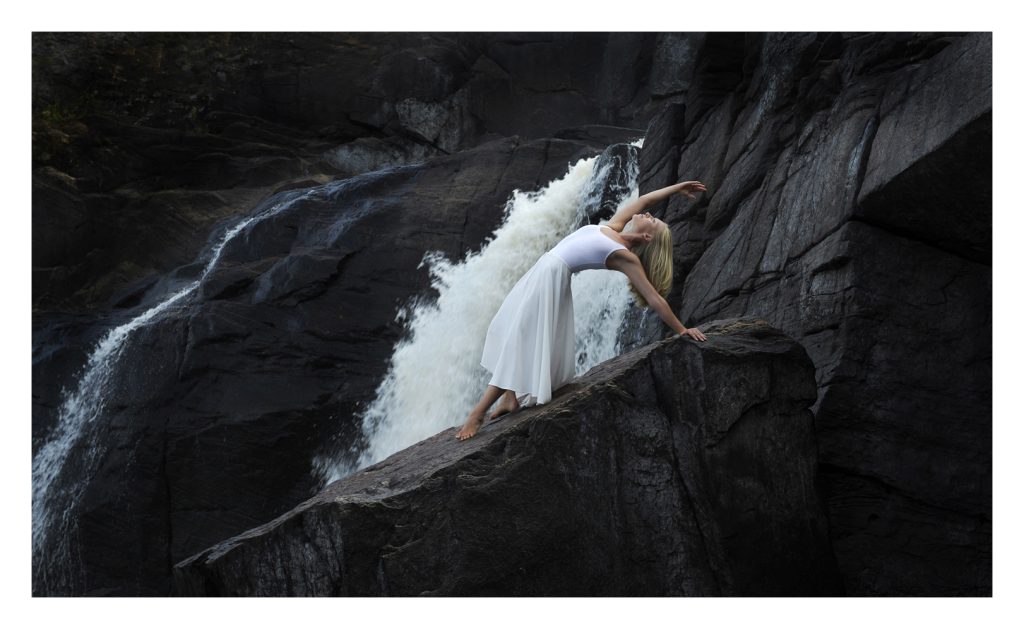 Fees and Menu
Portrait Session on location- 1Hour approximately…………………………. $250.00
Additional combinations (extra groups or individuals) …………………………50.00
(The balance of the sessions is required at the time of shooting)
Print Menu
Master Wall Prints are custom printed with a protective finish to protect the image and dry mounted to prevent warping or rippling over the years. A fine art archive paper or canvas option is also available.
Master Wall Sizes
60 inch prints………………………………. $950
40 inch prints………………………………. $750
30 inch prints………………………………. $650
24 inch prints………………………………. $550
20 inch prints………………………..………$450
Individual Desktop Custom Prints
Without finish ($20 extra for protective finish)
10 inch prints………………………………. $105
5x7 inch prints………………………………$75
Web size digital files (from print edited files only) ….$50
Quantity pricing is available upon request.
Add taxes to all pricing.
All sizes are in inches.
Terms
A deposit is required at time of booking to confirm the portrait session. (Nonrefundable upon cancellation)
A contract for services to client is to be signed before the photo session.
Balance of Portrait session is required at time of photographic session.
Images from Portrait session are available for viewing during your ordering presentation with 2 weeks after the date of the portrait session by a pre-arranged appointment.
A Deposit of 50% of your print order is required upon placement of your order.
Balance of order required on pick up or delivery.
Delivery fees may apply if needed.
It is agreed between the client and the photographer that rights to exclusive use of all images from the portraits, whether for display, publication or otherwise are reserved to Photographic Imagery by Terry Hrynyk Copyright.
A digital files and images remain the property of Photographic Imagery by Terry Hrynyk and are copyright.